June 08, 2016 / by Torsten Bøgh Köster / CTO / @tboeghk
For our sixth edition of the Search Technology Meetup Hamburg we were able to invite some of the leading users and committers of Apache Solr and Elasticsearch. Codecentric hosted this event in their fabulous offices right at river Elbe.
BM25 demystified
Britta Weber (Elastic) demystified the new default probabilistic inspired similarity in Lucene 6.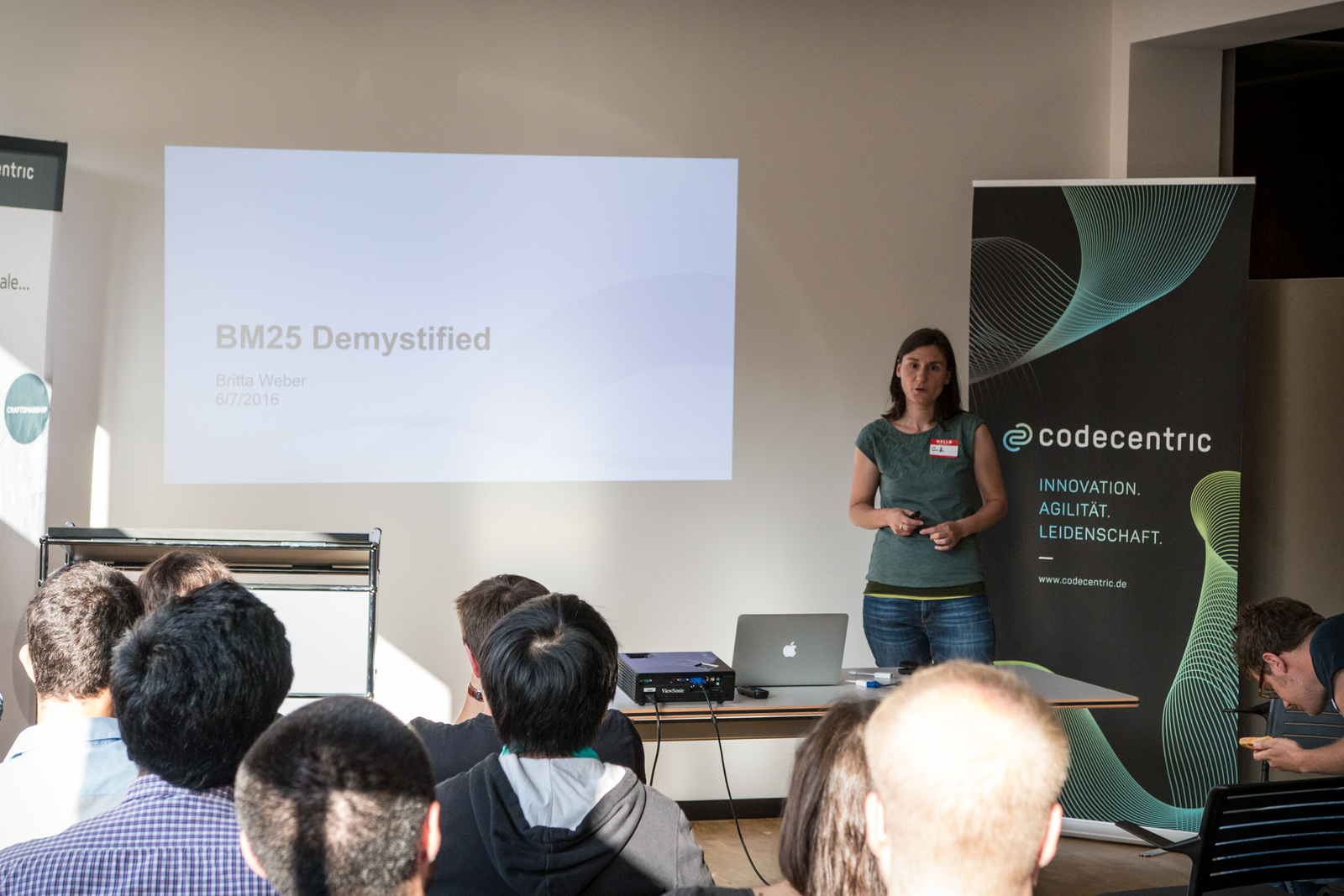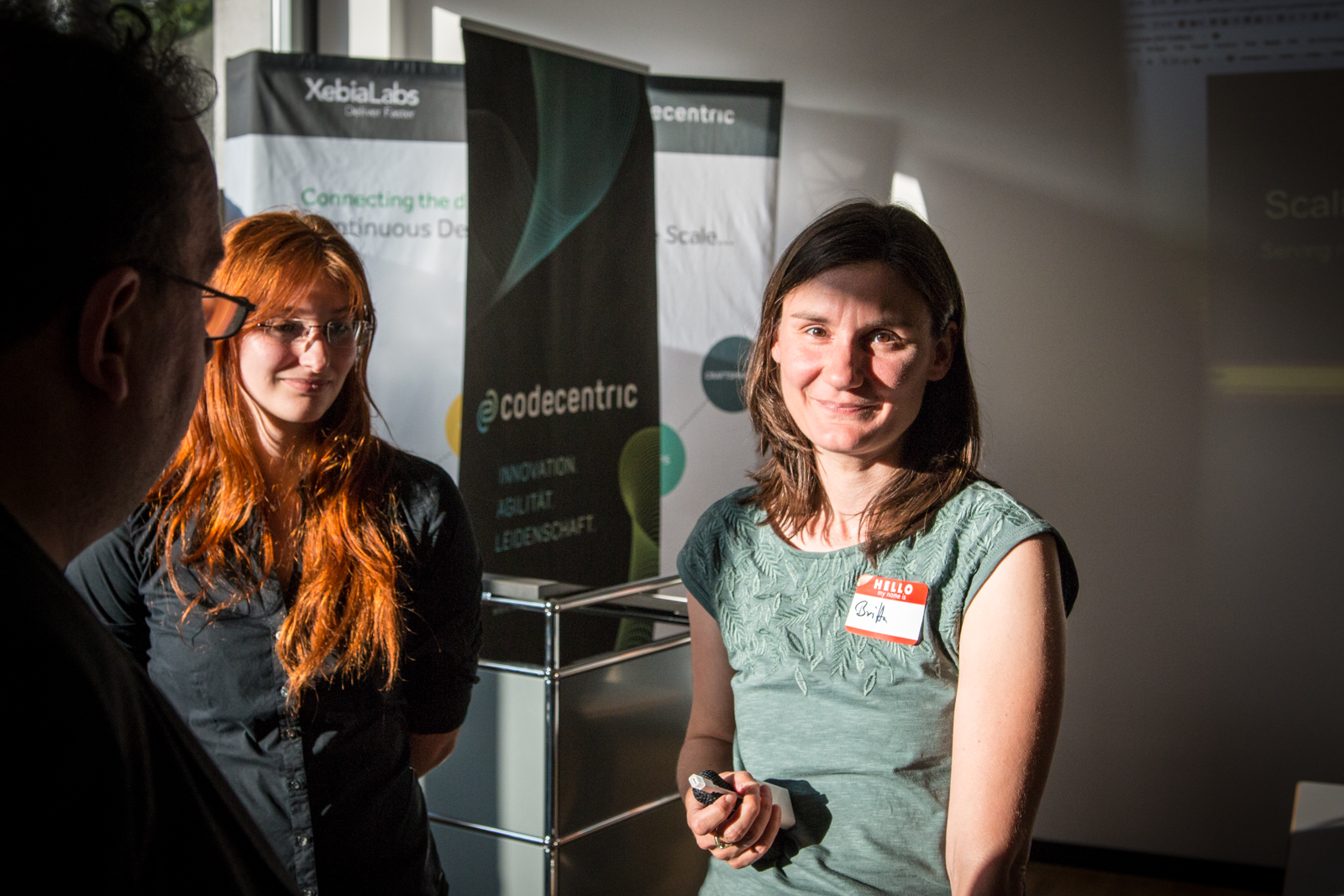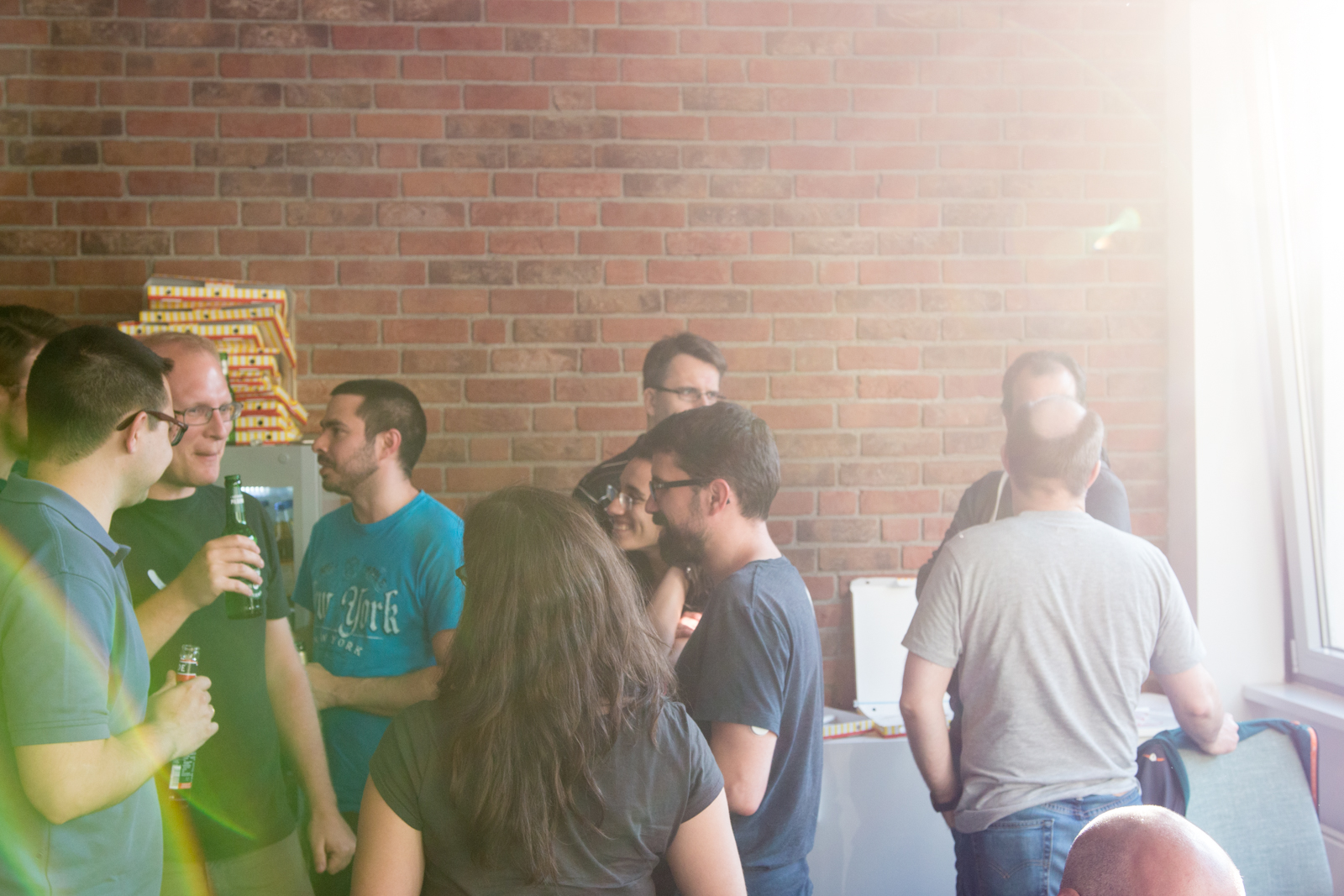 Serving real time push-notifications for 5million saved searches
André Charton & Christiane Lemke from Ebay Classifieds (Kleinanzeigen) gave some insights of their approach on massivly scaling push notifications. The implementation based on the Elasticsearch perculator and we learned about tuning and scaling it.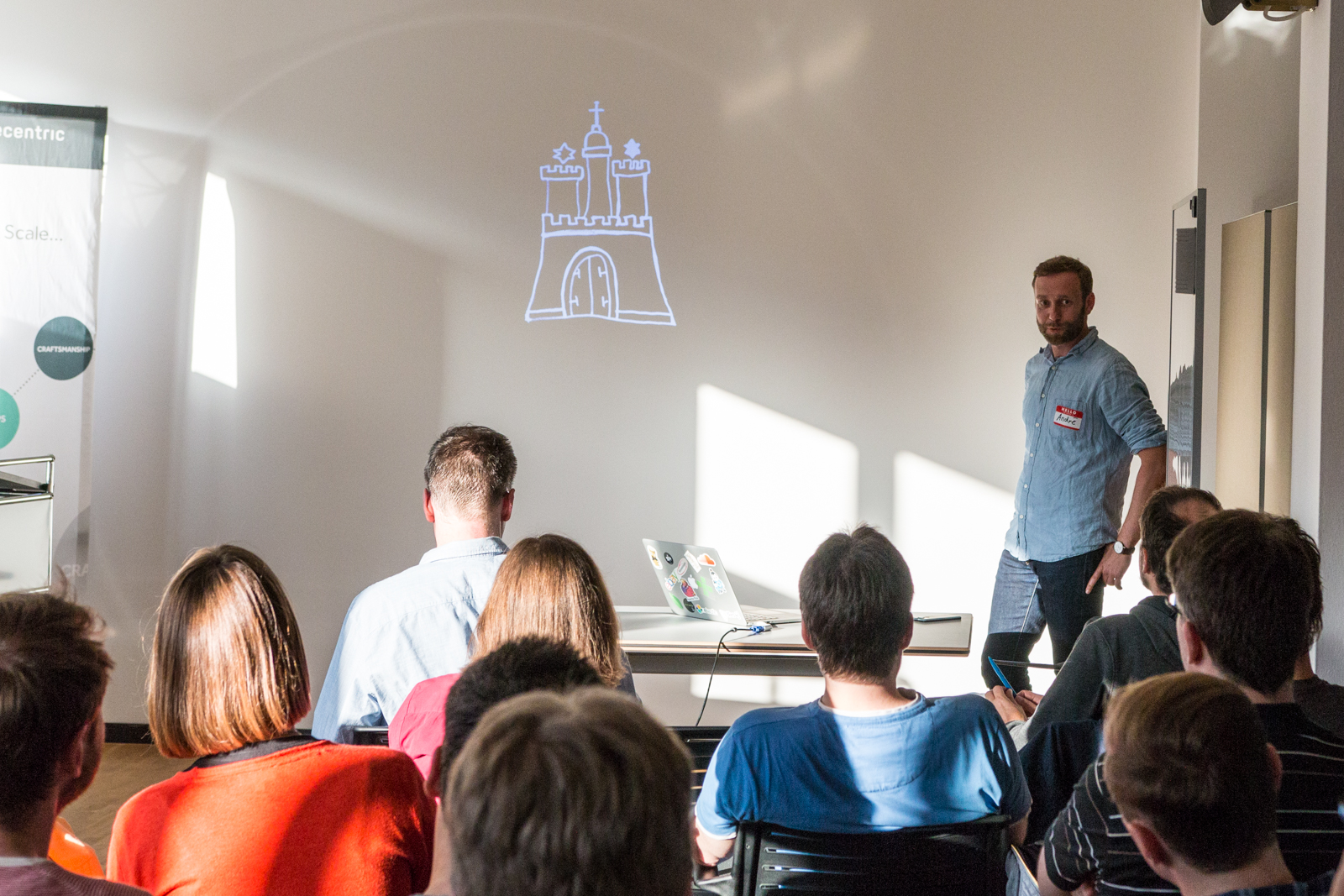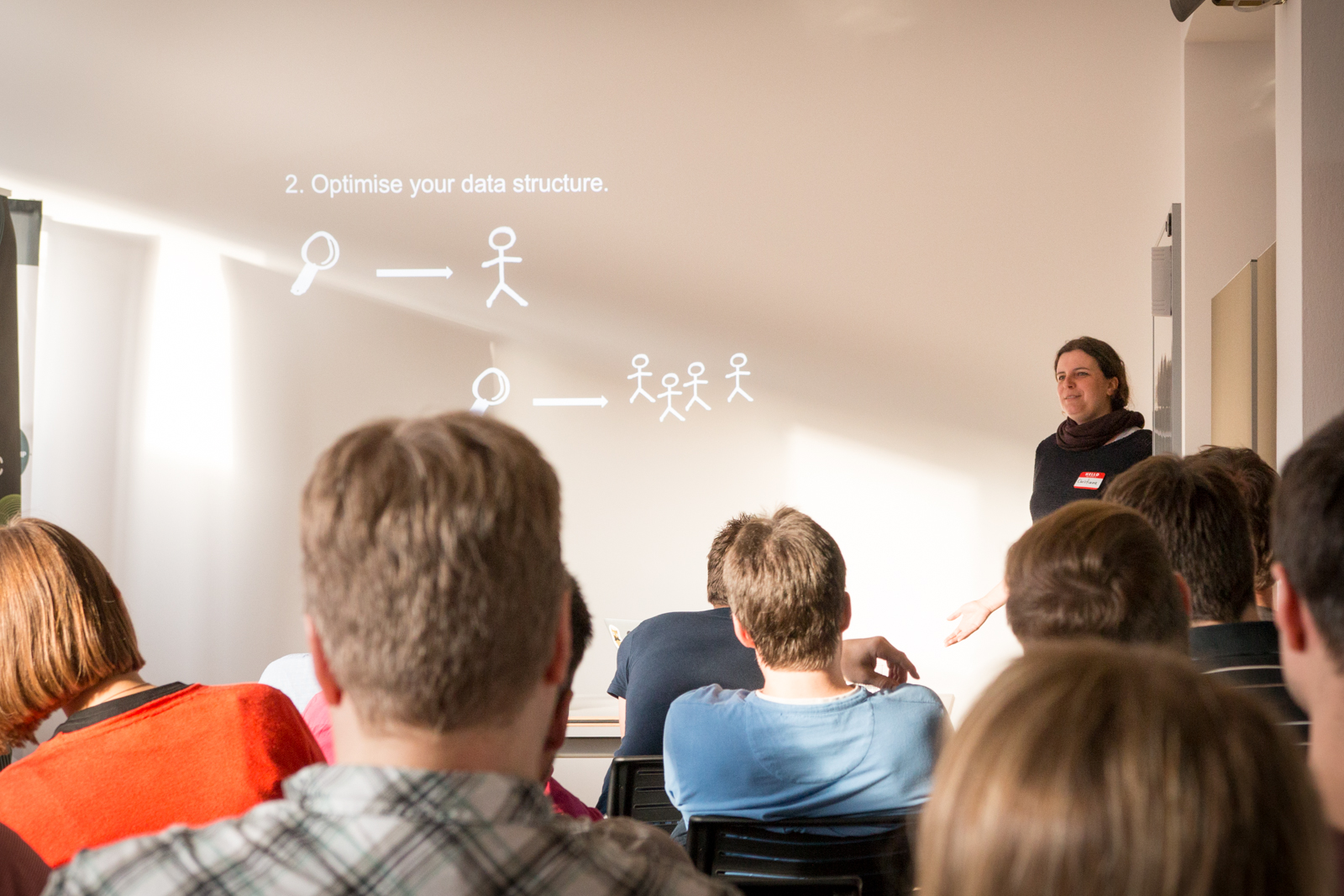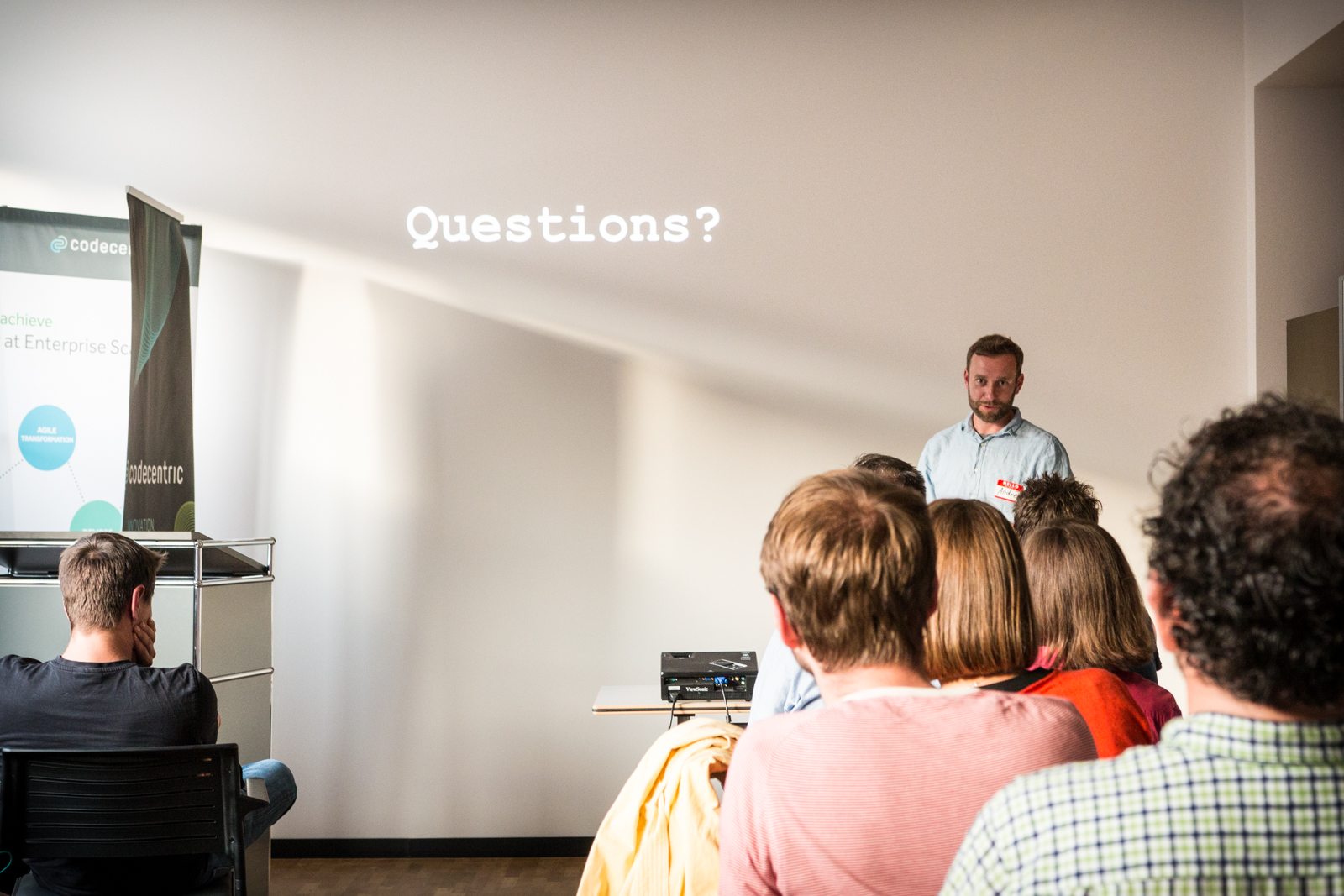 Building a real-time news search engine
Ramkumar Aiyengar, TeamLead Search Backend at Bloomberg R&D in London, shared some insights into their journey of building a real-time news search engine. As a Apache Solr committer Ramkumar could provide some details of the patches they submitted to increase overall stability of Apache Solr.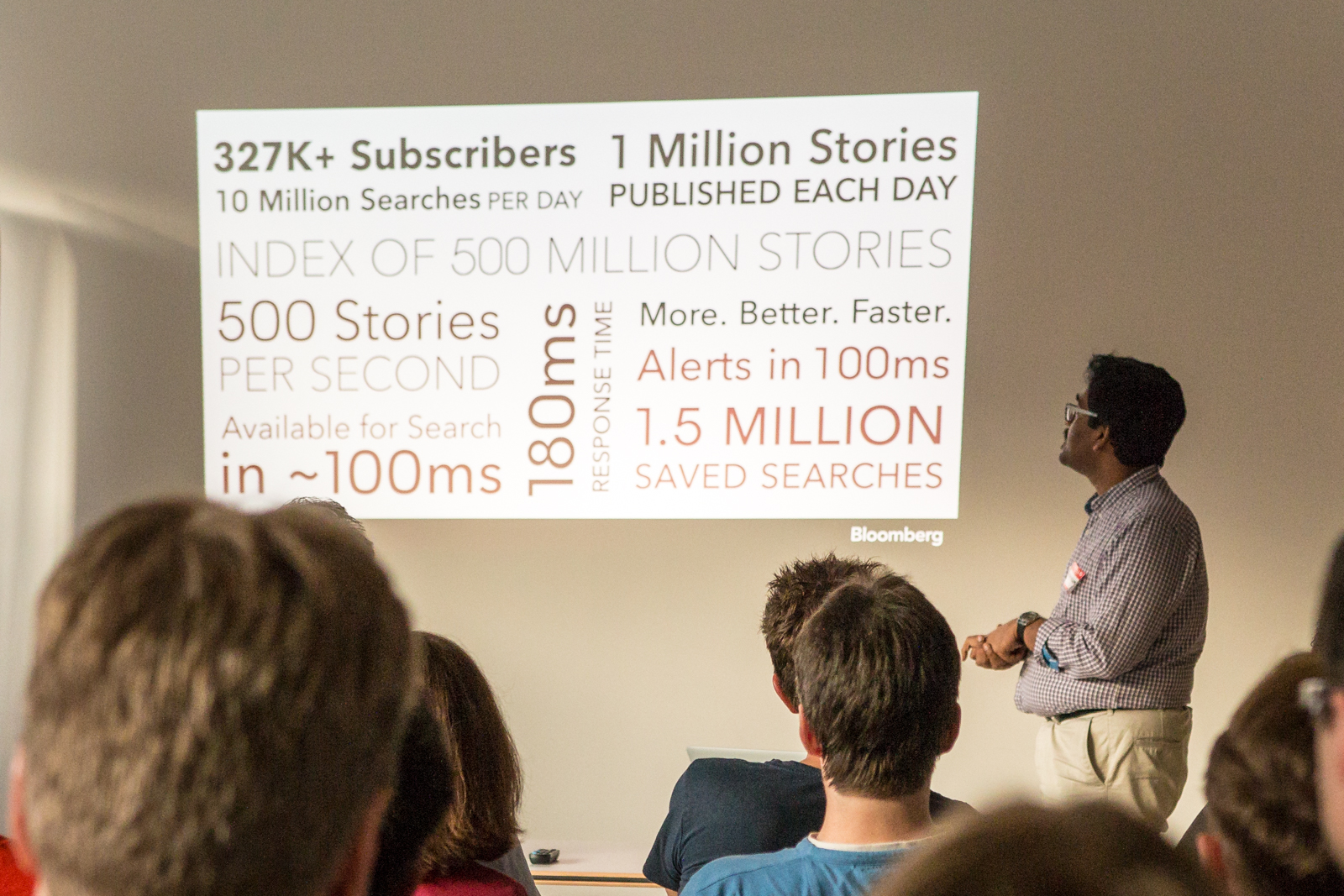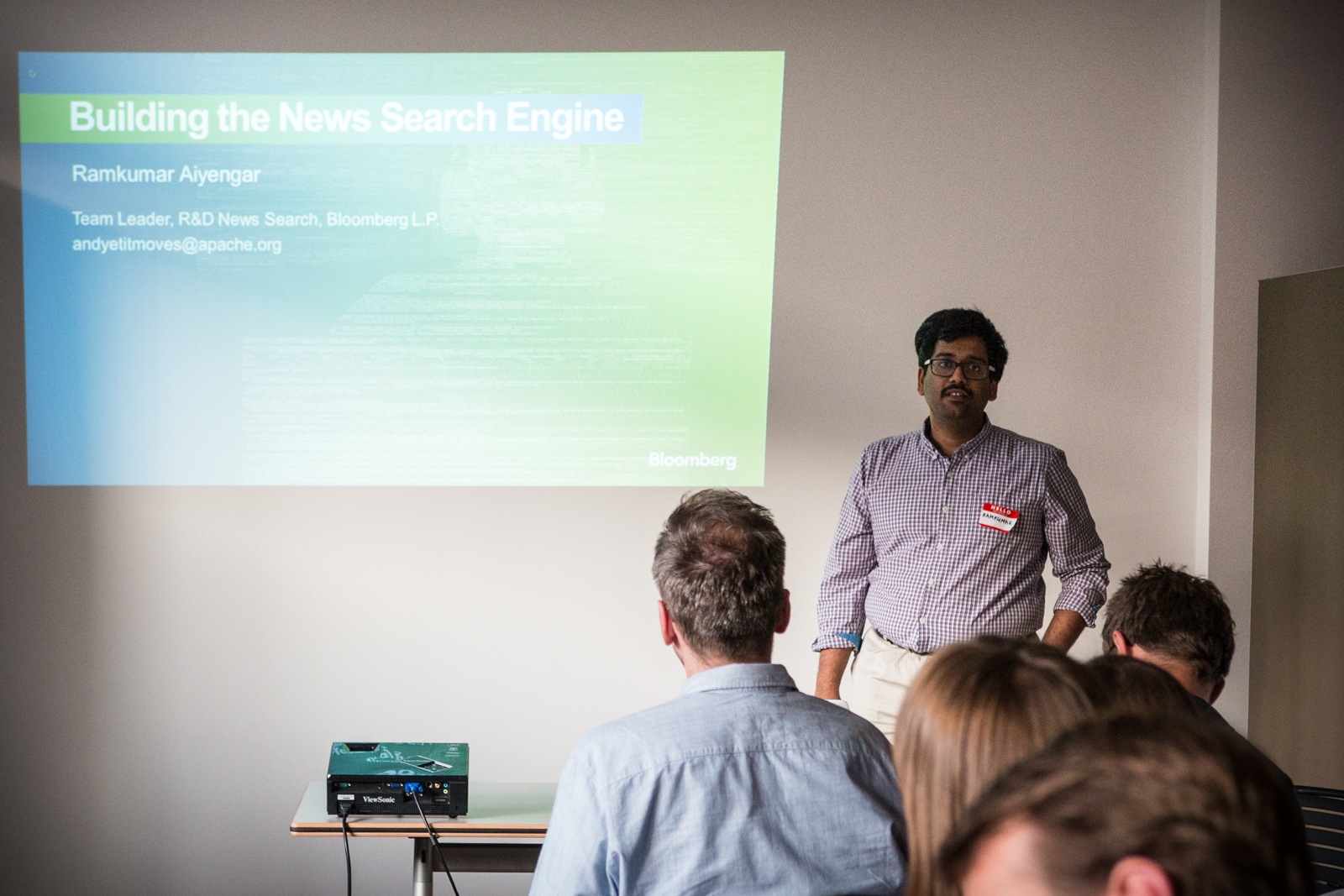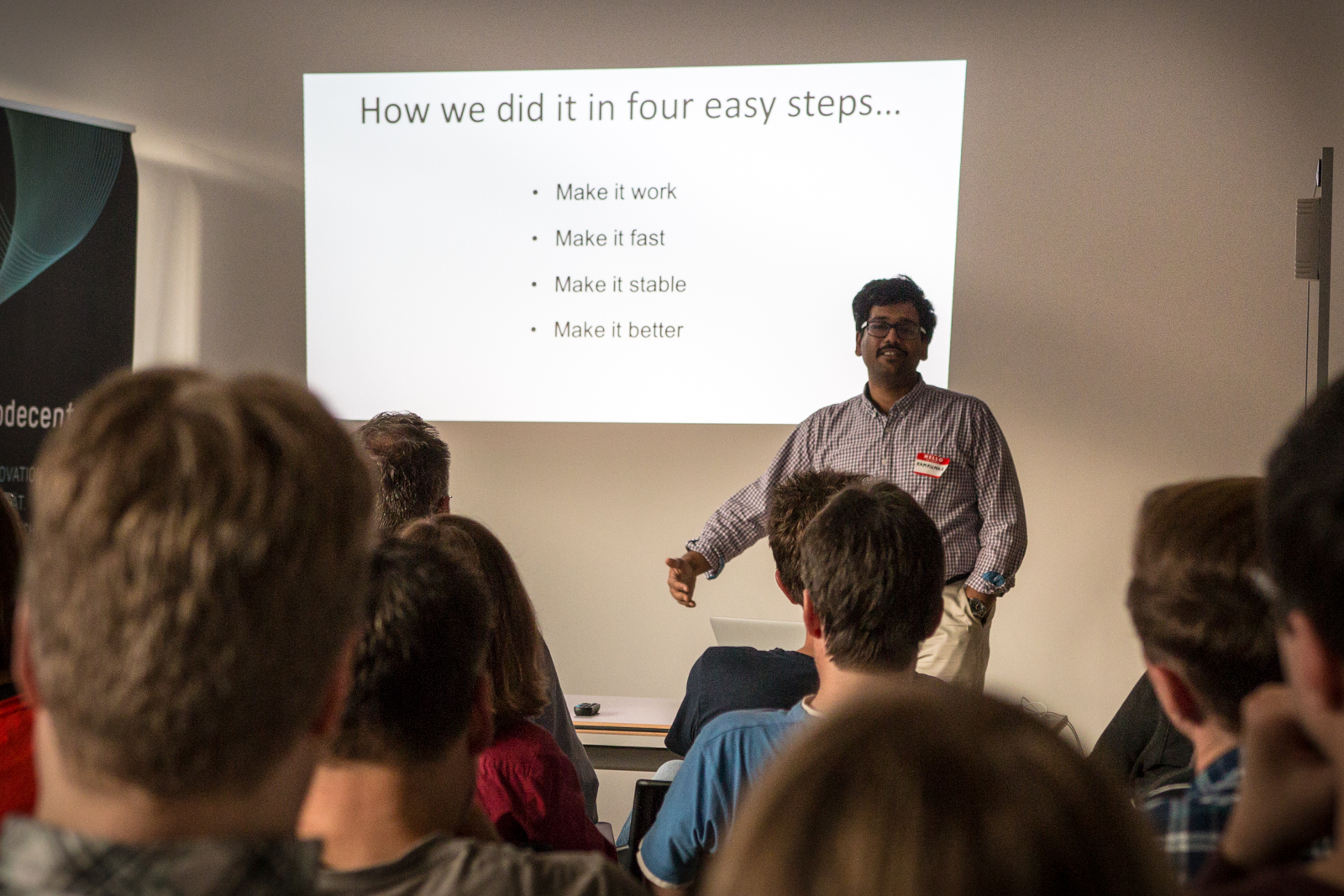 Thanks to speakers for the amazing talks, Thomas from codecentric for organizing and sponsoring locations, drinks and food and to the guests for some inspiring conversations! We're currently planning a next edition of the Search Technology Meetup in October/November 2016. We're still looking for talks and venues. Hope to see you there again!
Slides
These are (more or less) the slides as presented. We'll add Andrés and Christines slides as soon as available!
Links